Stay cool all year round with Solar Ceiling Fan and Skylights
Solar ceiling fan, powered low energy led lights included with solar panels or 9.6Ah rechargeable lithium battery.
Solar ceiling fan details
The ceiling fan with 42 inch or 60 inch ABS fan blades and a 10W LED light.
Polycrystalline solar panel's to power fan & LED light directly during daytime.
Some models have an optinual 9.6Ah lithium battery for supporting fan.
LED light when solar charge is low.
The ceiling fan is connected to the solar panel with 15m cable.
Remote controller for fan & light, on & off, 5 rotation speeds and forward & reversal control.
Solar Lithium Battery Capacity: 9.6Ah Recharge cycle: 2000 times.
Solar panel

90W polycrystalline solar panel
integrated with battery
40W to power fan & LED light
50W to charge lithium battery

Solar ceiling fan with led light

10W led light
Luminous Flux: 900LM
Color Temperature: 5000~5500K

Solar battery

Lithium Battery
Capacity:9.6A
Recharge cycle:2000 times
Features
Equipped with high quality DC motor for high efficiency & long lifespan.
More air flow but with lower wind pressure.
Auto switch to battery power to keep running when solar charge is low.
Energy-efficient & Energy-saving air cooling fan for home or factory use.
Where can I use these solar ceiling fans?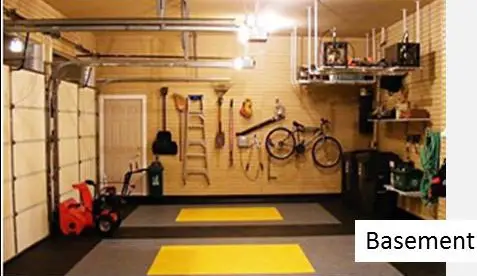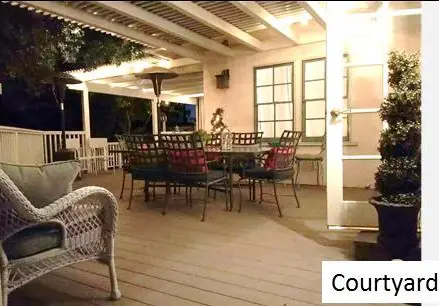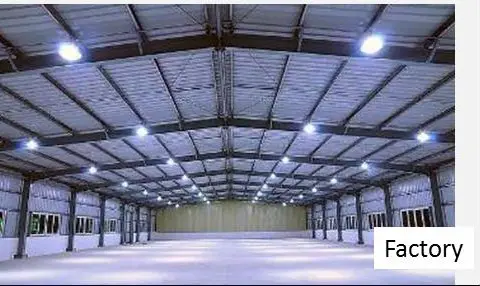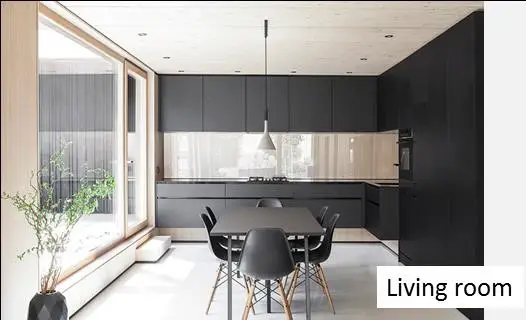 They can be used on the Living room, basement, workshop, factory etc. Free from grid power, fans are flexible to install a solar ceiling fan.
As long as the sunlight is available, where an ordinary ceiling fan is needed, then the new solar type ceiling fan with LED light can be a better solution!
Solar ceiling fan with LED light range
MODEL: SAWI2017025 | Solar Ceiling Fan with LED Light (including Power Adapter)

42 inch ABS fan blades (6" fan boom),
35 watt polycrystalline solar panel,
Brushless DC motor, include 10W LED light
AC/DC power adapter so will operate fan & LED light nonstop
Includes remote controller to operate fan & LED light
15m cable to connect fan & solar panel

MODEL: SAWI2017042 | Solar Ceiling Fan with LED Light (including 9.6Ah Battery)

42 inch ABS fan blades (6" fan boom),
Brushless DC motor, include 10W LED light, 70 watt polycrystalline solar panel,
35W to power fan & LED light directly during day time
35W to charge 9.6Ah lithium battery, for continuous operation of fan & LED light during low solar charge periods,
Includes remote controller to operate fan & LED light
15m cable to connect fan & solar panel

MODEL: SAWI2015031 | Solar Ceiling Fan with LED Light (including Power Adapter)

60 inch ABS fan blades (6" fan boom),
30 watt polycrystalline solar panel, Brushless DC motor, include 10W LED light,
AC/DC power adapter so will operate fan & LED light nonstop
Includes remote controller to operate fan & LED light
15m cable to connect fan & solar panel

 
MODEL: SAWI2015033 | Solar Ceiling Fan with LED Light (including 9.6Ah Battery)

60 inch ABS fan blades (6" fan boom),
Brushless DC motor, include 10W LED light,
70 watt polycrystalline solar panel, 40W to power fan & LED light directly in day time,
50W to charge 9.6Ah lithium battery,  for continuous operation of fan & LED light during low solar charge periods,
Includes remote controller to operate fan & LED light
15m cable to connect fan & solar panel
Solar Powered Roof Ventilation Fan
| | |
| --- | --- |
| | A compact axial flow solar ventilation fan, taking advantage of natural free solar power, making high efficient ventilation by dc motor. As an energy-saving green ventilation solution for a healthy & comfortable environment! |